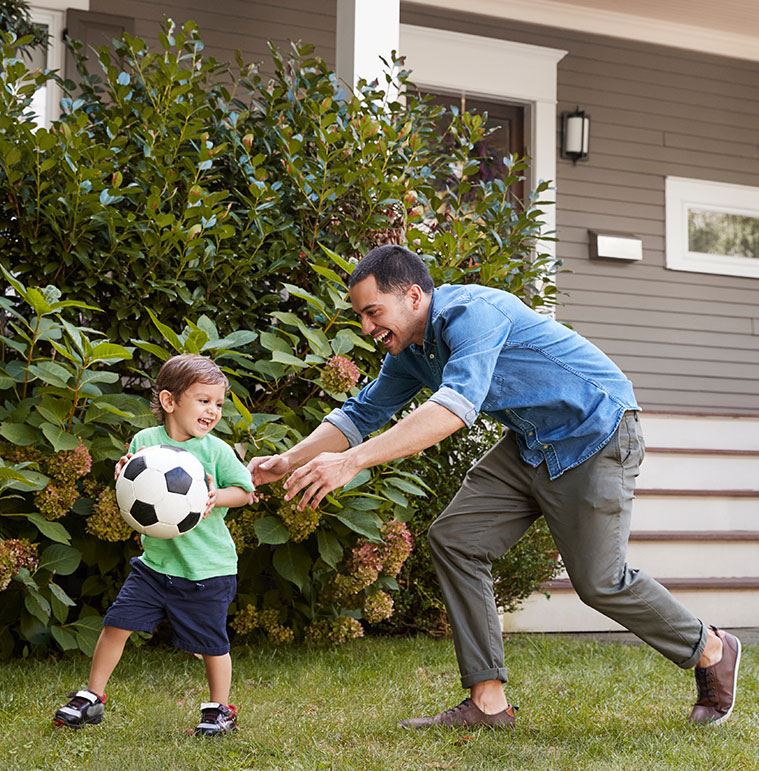 Pest Control Maintenance Plans in Chapel Hill, North Carolina
Ongoing Service & Protection for Our Customers in Orange County & Chatham County
Sawyer Termite & Pest Control is committed to providing our customers with the best possible service, which is why we offer ongoing maintenance plans for those who want to keep their homes or businesses free from pests. A pest control maintenance plan typically includes regular visits from a pest control professional to monitor and treat any potential pest problems. During these visits, our technician will inspect your home for signs of pests, treat any existing infestations, and take preventative measures to ensure that pests do not return. By signing up for a pest control maintenance plan with Sawyer Termite & Pest Control, you can feel safe and secure knowing that your property is being protected from unwanted pests year-round.
To learn more about our maintenance plans, call our office at (919) 967-1500 today!
"This review is about eight years overdue. I am absolutely happy with the quality of service I am getting from Sawyer."
Details About Our Maintenance Plans
Our maintenance programs provide a continuous barrier around your property to control roaches (excluding German roaches), spiders, ants (excluding fire ants and carpenter ants), camel crickets, rodents, and silverfish. Either we can visit your home at regularly scheduled intervals, or you can contact us to schedule your maintenance after receiving a friendly reminder from our office. We generally recommend service every three months, although more frequent treatment may be needed (we offer retreatment at no additional cost!). The cost will vary depending on the size of your property, treatment frequency, and other factors.
Why Invest in Ongoing Pest Control Maintenance?
Prevention of infestations: Regular visits from a pest control professional can help prevent infestations before they even start. By identifying and treating potential pest problems early on, you can avoid the stress and expense of dealing with a full-blown infestation.
Health protection: Pests like rodents and cockroaches, can carry harmful diseases that can put your and your family's health at risk. Ongoing pest control maintenance can help keep these pests out of your home and reduce the risk of disease transmission.
Peace of mind: Knowing that your home is being protected from pests year-round can give you peace of mind and allow you to focus on other things in your life.
Cost savings: Preventing an infestation is much less expensive than treating one after it has already taken hold. Ongoing pest control maintenance can save you money in the long run by helping you avoid costly extermination treatments.
See what our pest control maintenance team can do for you – call Sawyer Termite & Pest Control at (919) 967-1500 or contact us online today for information about our plan options for Orange County and Chatham County customers!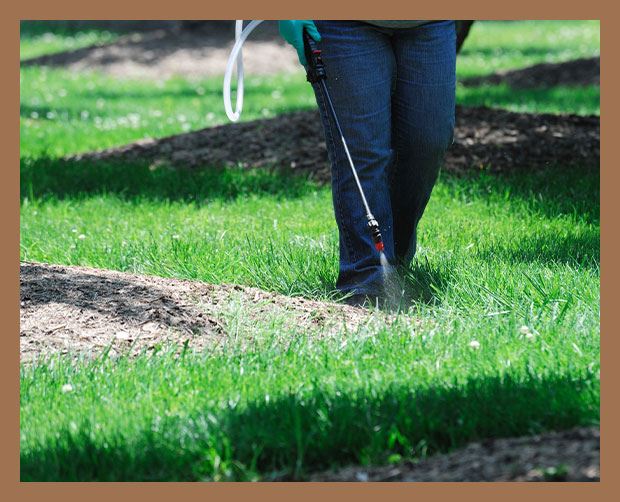 Benefits of Working with Sawyer Pest Control
Quality Products & Training

Fair & Competitive Pricing

Over 40 Years of Experience
Stop Pests in Their Tracks
Schedule Your Appointment & Take Back Your Space
Get Started

10% OFF
Veterans & Military
All veterans and military get 10% off when they schedule a service with us and mention this coupon!
Restrictions may apply.
Valid from Feb 24, 2023
- Feb 24, 2027
Here to Exterminate Your Pest Problems!
Fill out the form below or give us a call at (919) 967-1500 for immediate attention.