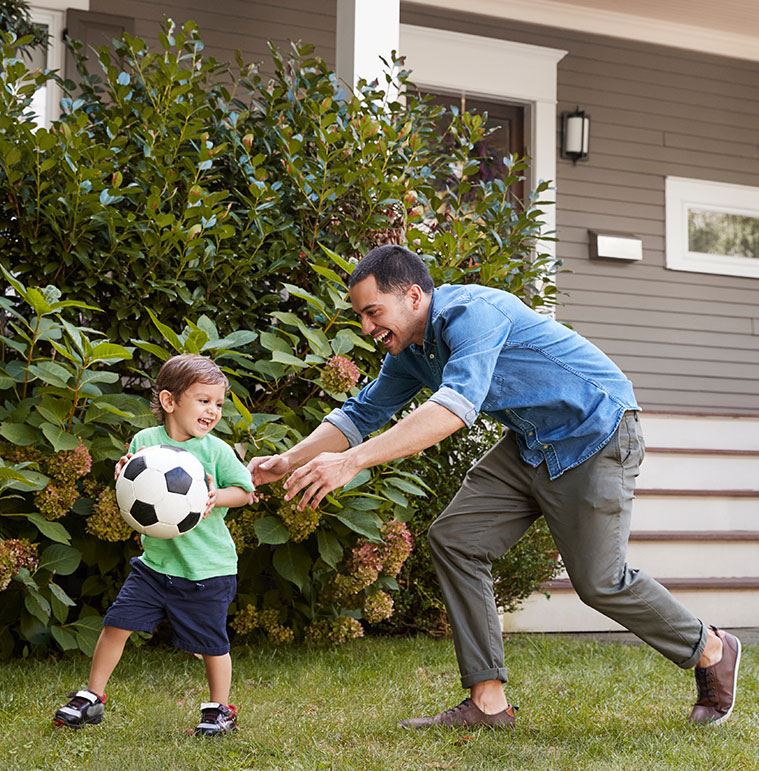 Stinging Insects Control in Chapel Hill, North Carolina
Bees, hornets and wasps (and the many species of each) are for the most part beneficial as they are the major pollinators of flowering plants. They do however claim a percentage each year of reported deaths making their control mandatory at times.
Stop Pests in Their Tracks
Request Your
Appointment
& Take Back
Your Space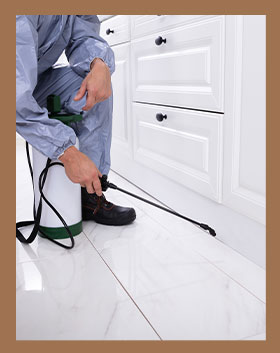 Keeping Customers
Problem-Free
Cost Effective
Special Offers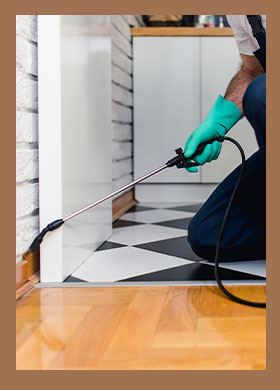 Our Philosophy On Stinging Pests
The most successful and safest control is through proper identification of the bee and knowledge of their nesting habits and biology. Honey bees are best handled by a qualified bee keeper who will try to move the hive successfully.
Simply put, our philosophy is service. To offer the most responsive, effective, guaranteed service possible while maintaining our very high standards of education, community and environmental awareness and customer service.
Does your Chapel hill home or business have an ant problem? Call Sawyer Termite & Pest Control at (919) 328-2326 to get your appointment scheduled!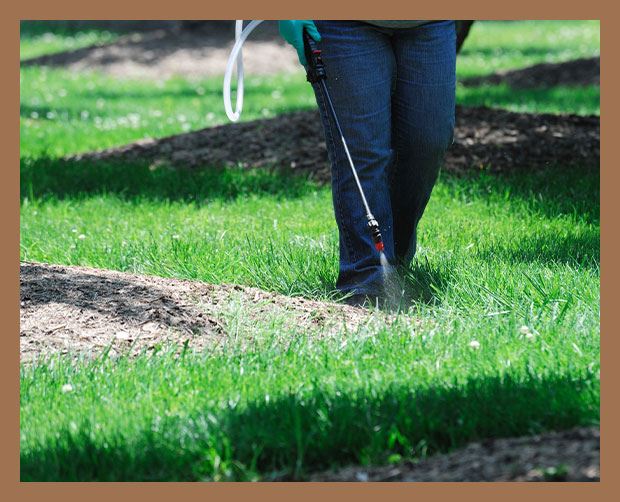 Learn About Our Maintenance Plan
We offer a convenient maintenance plan so you can ensure you're pest free all year long!

Contact Sawyer Pest Control Today!
Fill out the form below or give us a call at (919) 967-1500 for immediate attention.