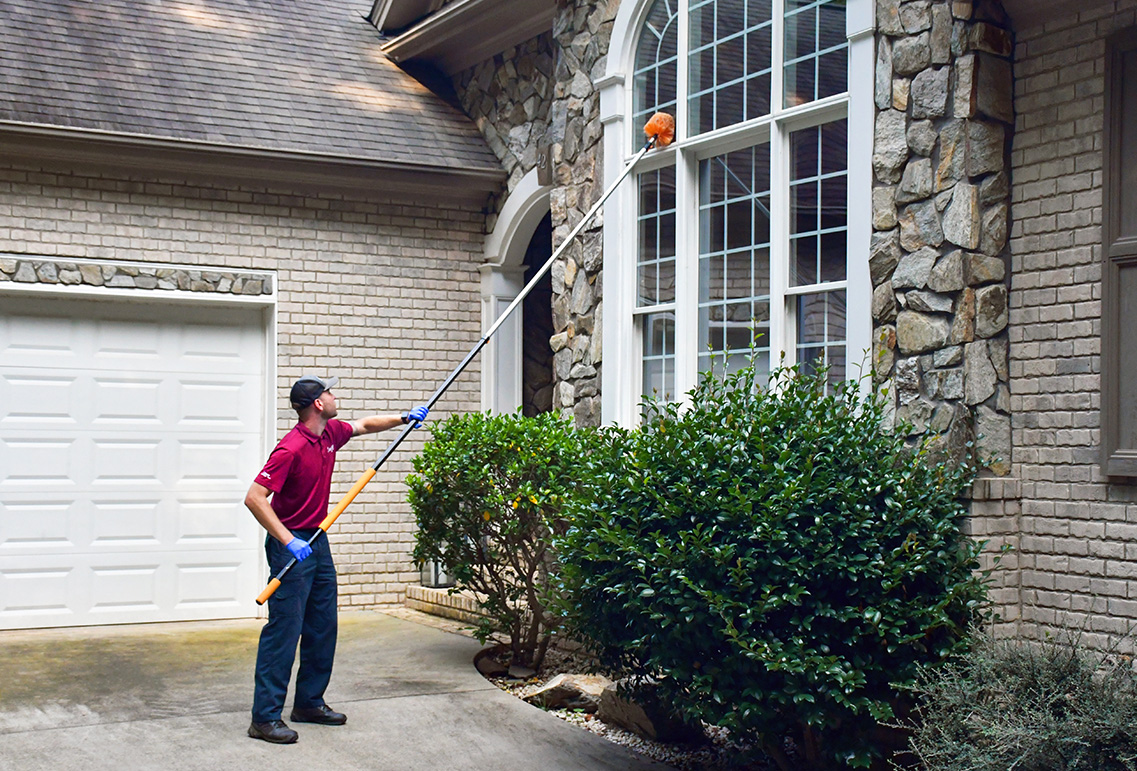 Spider Control in Chapel Hill, NC
Keep Your Space Pristine in Orange County & Chatham County
Sawyer Termite & Pest Control is a family-owned and operated business that has provided thorough spider control for our community over the past several decades. Unlike other bugs, spiders can plague your space no matter the season, and we don't want them to scare people on your property. Count on our certified technicians for a lasting solution.
Reach us at (919) 967-1500 or fill out our online contact form to speak to a team member today about how we can keep spiders away!
Stop Pests in Their Tracks
Request Your
Appointment
& Take Back
Your Space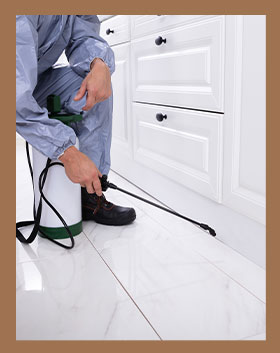 Keeping Customers
Problem-Free
Cost Effective
Special Offers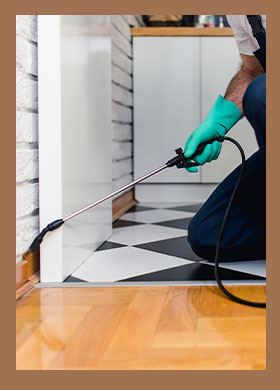 Do I Have a Spider Infestation?
It can be terrifying when you see a spider and don't know if it's dangerous or how to get rid of them.
Spiders are unsettling creatures that can hatch hundreds of children with one set of eggs, so it's critical to know the signs of an infestation and how to reduce them:
Webs and egg sacs: These signs of spiders are often found in hard-to-reach corners, along beams, in crawl spaces, or in dark and muggy areas. They can be confused with cobwebs, but cobwebs will be empty and collect dust. An active spider web may have egg sacs that look like tiny white balls of webs, or prey.
Excessive flying insects: Spiders' primary food sources are pests like flies, mosquitoes, and moths, so if you already have issues with these insects, a spider infestation may not be far behind. Don't worry; Sawyer Termite & Pest Control offers comprehensive treatment solutions for flying insects and spiders.
Droppings: Spider droppings are small black dots in corners of your home that look like paint splatters. You may notice stains on baseboards and walls or other indications in dark and moist spaces where these pests thrive.
Don't ignore these clear signs of spiders when we have fairly priced spider control in Chapel Hill. It's important to us that your home is a place of serenity!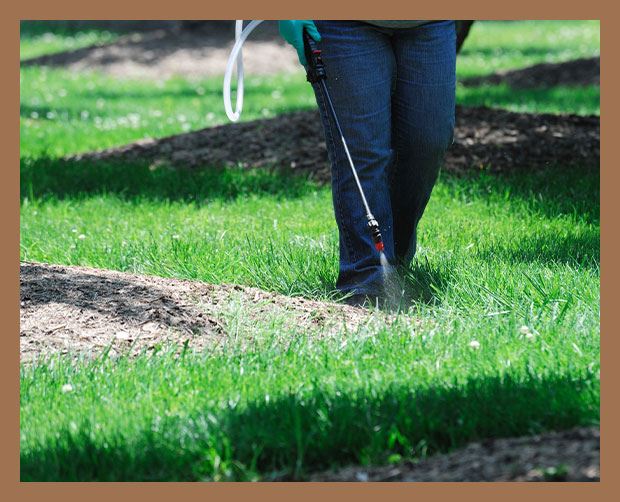 Dangerous Types of Spiders
If you regularly struggle with flying insects like mosquitoes or flies, spiders can provide some relief. However, a spider infestation is trading one problem for another. It can be tempting to solve these issues with DIY sprays, but they're often ineffective and can be dangerous for your loved ones, especially if the spider is venomous.
These spider species need to be removed by professionals:
Brown recluse or violin spider: A bite from this species can take several months to heal. You can identify this pest because of its violin shape and noticeable midline on its back.
Black widow spiders: Female widow spiders are shiny black with a distinct red hourglass on the underside of their abdomen. Black widow bites may cause severe pain, burning, swelling, and redness at the site of the bite.
Yellow sac spiders: These tiny pests are only half an inch in size and build their habitat under stones, leaves, and grass, but can be found indoors. After getting bit, you may notice redness or swelling.
Thousands of spider species aren't venomous, but it's essential to watch out for these harmful few just in case. Sawyer Termite & Pest Control offers the reliable spider control in Chapel Hill you need to keep your home or business safe.
Call (919) 967-1500 when you are ready to schedule a free estimate and learn more about our maintenance plans!
Learn About Our Maintenance Plan
We offer a convenient maintenance plan so you can ensure you're pest free all year long!

Contact Sawyer Pest Control Today!
Fill out the form below or give us a call at (919) 967-1500 for immediate attention.