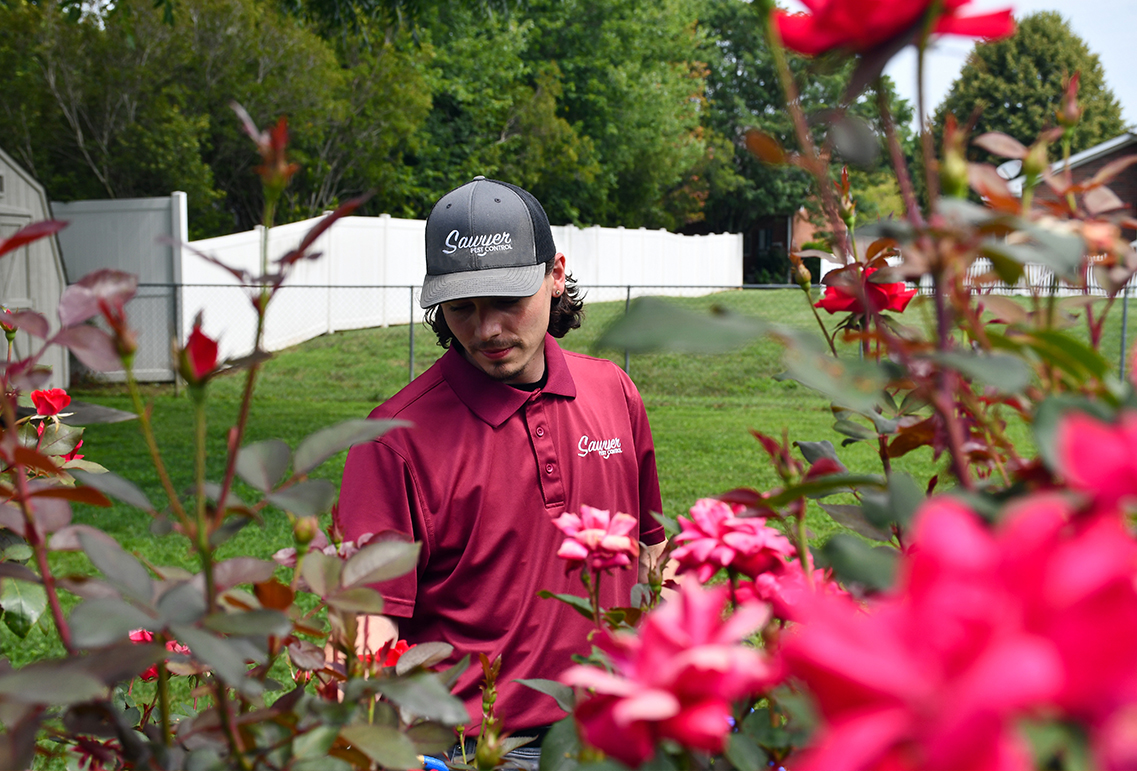 Ant Control Services in Chapel Hill, North Carolina
Ant Management Solutions in Orange County & Chatham County
Controlling ants can be a challenging task, especially with over 700 different species of ants in the United States alone. These tiny creatures can enter through even the smallest cracks and seek out water and sweet or protein-based food sources. Ants leave a chemical trail containing pheromones to guide other ants to the food source, making it difficult to eliminate them completely. Ants can nest anywhere, from between insulation and flooring in crawlspaces to walls, lawns, stumps, and even under home foundations. With colonies numbering in the hundreds of thousands and worker ants living up to seven years and queens up to 15 years, effective ant control requires identification, locating the nest, and using the appropriate pesticides. Most DIY ant control methods only kill visible ants without accounting for different infestation types requiring specific treatments.
Does your Chapel Hill home or business have an ant problem? Call Sawyer Termite & Pest Control at (919) 967-1500 to schedule your estimate or service today!
Stop Pests in Their Tracks
Schedule Your
Appointment
& Take Back
Your Space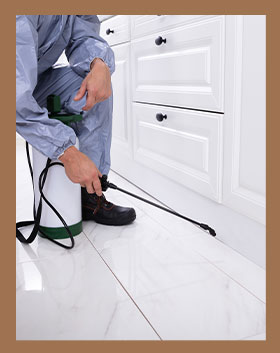 Keeping Customers
Problem-Free
Cost Effective
Special Offers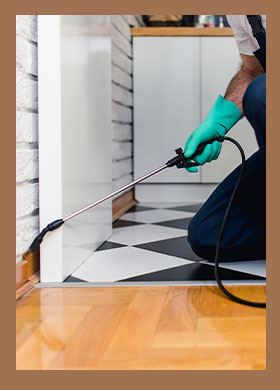 Signs that You May Be Dealing with an Ant Infestation
Visible ants: If you see a few ants wandering around in your home, it's likely there are many more hiding somewhere.
Ant trails: Ants leave a chemical trail to guide other ants to a food source. If you notice a line of ants traveling back and forth from a certain area, it's a sign of an infestation.
Piles of dirt or debris: Some species of ants, like carpenter ants, create nests by excavating wood or other materials. They leave piles of sawdust or debris behind.
Rustling sounds: If you hear rustling or crunching sounds coming from walls, it could be the sound of ants moving around inside.
Damaged wood: Certain species of ants can cause damage to wooden structures as they burrow through them to create their nests.
Presence of wings: Winged ants are often seen during mating season and can indicate the presence of a nearby colony.
If you believe that you may have an ant problem, call sawyer Termite & Pest Control at (919) 967-1500 or get in touch with us online today – we're ready to serve customers throughout Orange County, Chatham County, and beyond!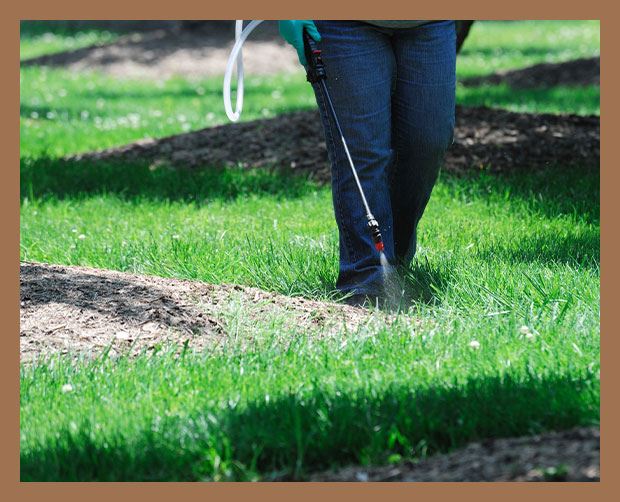 Learn About Our Maintenance Plan
We offer a convenient maintenance plan so you can ensure you're pest free all year long!

Contact Sawyer Pest Control Today!
Fill out the form below or give us a call at (919) 967-1500 for immediate attention.