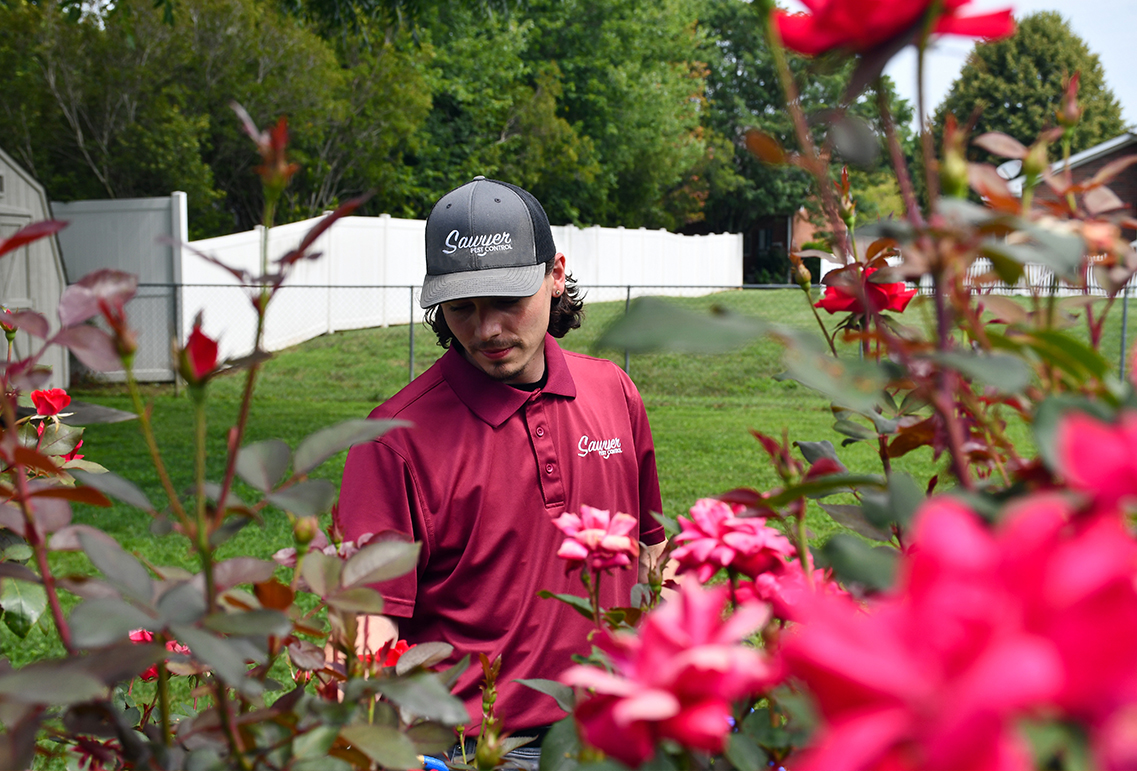 Roach Control in Pittsboro, NC
Fair Pricing in Orange County & Chatham County
Sawyer Termite & Pest Control is a company that is dedicated to our community. Our technicians have served our clients for generations! Creating a lasting relationship with our customers is critical because you deserve long-term protection against pests. We focus on treating German roaches attracted by food, shelter, and water. This species tends to enter homes for these necessities. If they find a home in your residential or commercial space, they can spread disease, increase allergy symptoms, and create an overall unclean property. Let us solve and prevent these issues with our reliable roach control in Pittsboro, NC.
Call (919) 967-1500 when you are ready to schedule a free quote with no obligation. Don't delay! Our experienced pros are here to help.
Stop Pests in Their Tracks
Request Your
Appointment
& Take Back
Your Space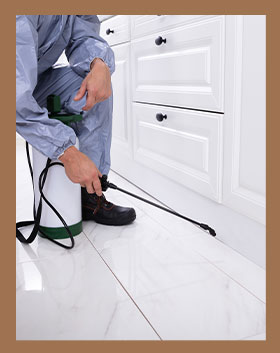 Keeping Customers
Problem-Free
Cost Effective
Special Offers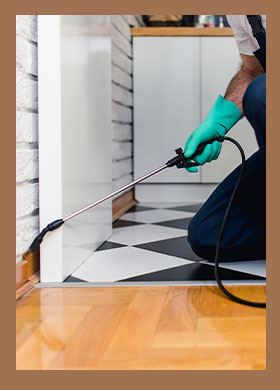 Roaches can live up to three months without food and a month without water, but it may be easy to meet these requirements in a residential or commercial kitchen. We know roaches aren't welcome in your space, but you may accidentally invite them in with readily available food, water, and shelter. We treat these pests by repeatedly weakening their harborage areas to eliminate the colony altogether. There are some steps you can take to help reduce your chance of an infestation.
Roaches will eat anything available to them, but they prefer starches, sweets, and greasy foods like meat. These simple food scraps may be found on dirty dishes, garbage, or crumby counters. Removing this attraction before going to bed at night can reduce your chance of roaches.
During the cold weather, your home or business may be more vulnerable to roaches because they seek shelter during low temperatures. Roaches don't like the light, so they'll hide under large appliances, in basement corners, and in the attic. Periodically clean these areas and prevent clutter so they can't find the shelter they want.
Leaky pipes, pet water bowls, and open showers provide the water that roaches need to survive. Ensure your plumbing system is strong against leaks and use our maintenance program to create a firm boundary against these pests.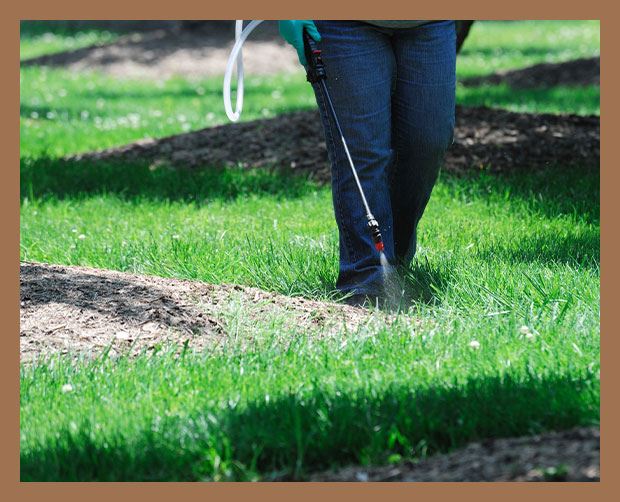 Why Does My Roach Infestation Need Multiple Treatments?
It's easy to think of pest control as a one-and-done service, but it is often easy for roaches to hide. You may need multiple treatments or techniques to eliminate these pests. It's common to feel like roaches come out more after a treatment, but this isn't true. Don't let them continue to leave trails across your space when Sawyer Termite & Pest Control is ready to help you.
Here are a few reasons your roach infestation may need multiple treatments:
A significant level of infestation
It's been two weeks since a service, and you've seen no improvement
You've had a reinfestation
There are a few ways to maintain the efficiency of treatments. Though it can be tempting to clean immediately after treatment, it's critical that you wait a day or more, so you don't accidentally remove the chemicals that will eliminate the roaches. Also, stop visiting treated areas, as you may accidentally remove the applied chemicals.
Schedule your appointment today by calling us at (919) 967-1500 or filling out our online contact form to become roach-free now!
Learn About Our Maintenance Plan
We offer a convenient maintenance plan so you can ensure you're pest free all year long!

Contact Sawyer Pest Control Today!
Fill out the form below or give us a call at (919) 967-1500 for immediate attention.